The Marriage Plan Online Course is the course for you if you are married, engaged, single who aspire to be married with or without children. We know all about the struggles that come with being married or on your way to becoming husband and wife.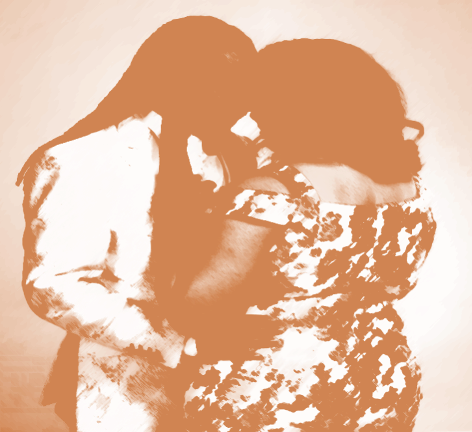 Marriage coaching is one of the top strategies to help couples meet one another's needs. We address your emotional and the physical needs, help you identify with each other's feelings, and embrace your differences and much more.
We have served many clients and have had a great success rate with our coaching strategies, so we thought it would be fitting to offer these same techniques that have immensely helped so many couples through our online course where you can complete it at your own pace. You may have time to complete it in 3 weeks, 6 weeks or sooner. It is totally up to you how much time you spend on completing our 8 lessons, which will lead you in the completion of your downloadable personalized Marriage Plan! Ultimately, if you don't have a plan, you plan to fail, and we want to help you strengthen and sustain a successful marriage, so let us help you take your marriage to the next level.