Marriage and Relationship Coaching Workshops
Our Workshops are a great opportunity to give your marriage or relationship a boost, so you can improve your connection to one another. It also give couples an opportunity to connect with others and share their struggles and triumphs. 
A few topics we cover are:
* Communication vs. Talkin
* 4 Stages of Marriage or Relationships
* Blended Families
* Conflict Resolution & More
Due to COVID-19 restrictions we have put our live workshops on hold. We are looking into virtual workshops. Sign up for our Newsletter to be among the first to be notified when we schedule our next workshop.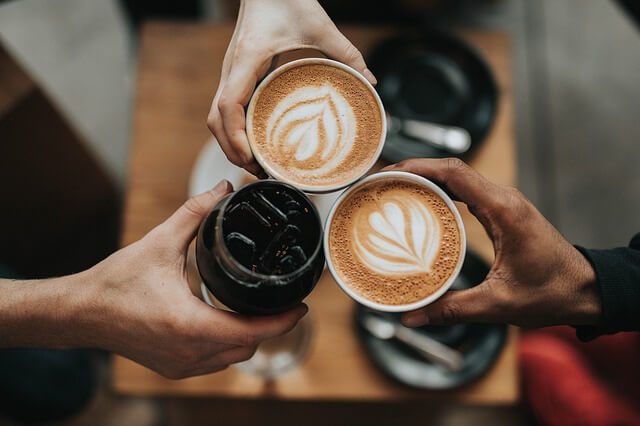 A few of our group session offerings are:
"Coffee, Tea & Me" Women Discussion Group
"Man To Man" Men Discussion Group
"Intimate Moments" Couples Group
Please use the contact form on our Get In Touch page to inquire about the current schedule.