Coaching & Course Information
Marriage Breakthrough Coaching
Our Marriage Breakthrough Coaching technique is highly effective and
designed to help couples get focused and press forward in their
marriage or relationship. We encourage the use of active listening and
powerful questioning. We assist couples in gaining an understanding
about their present and help them to form a vision for their future. We
use a strategic discipline of engaging couples, where God has begun
growth or change and keeping them responsible and accountable for the
process.
We believe that we can help. If you feel lead please use the link to schedule your 30 minute Introduction Session where we can have a quick chat about your situation, goals and how we can assist you to your happily ever after.
Online Course - The Marriage Plan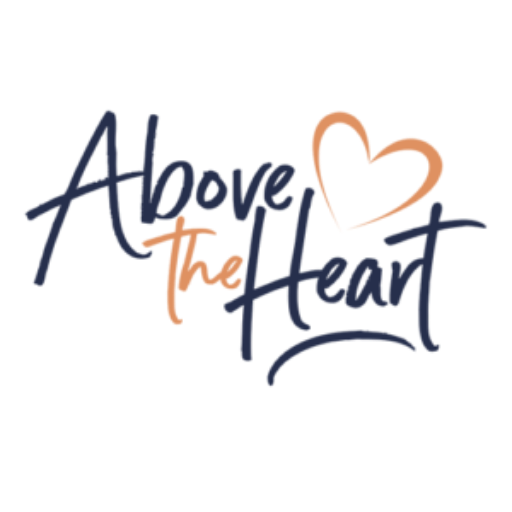 Our Above the Heart Online Course provides quality implements, ideas, and suggestions, to give you the support you need to accomplish a greater, healthier marriage or relationship. The exercises and scenarios will give you the support you need to help you tackle any challenges you face in communication, finances, conflict and resolution, intimacy and much more. By taking this course, you will not only have insight of the obstacles you face, and what you can change, but you will also have your goals organized, your completed Marriage Plan, love coupons, coaching sessions, and your Certificate of Completion, signed sealed and delivered.