My Heart My Love My Life My Lord, Living Life Past the Pain
By Award Winning Author 
Valecia

 Carter
Certified Marriage/Relationship Coach/Motivational Speaker
My Heart My Love My Life My Lord, Living Life Past the Pain is a book about a single mother who gets married and overcomes many obstacles in her marriage through the power of God.  This young lady wanted to be happily married since she was 18 years old.  She believes in fairytales, but she experiences so many dilemmas as she continues to press her way through and fight for her happiness. Will she give up on happily ever after?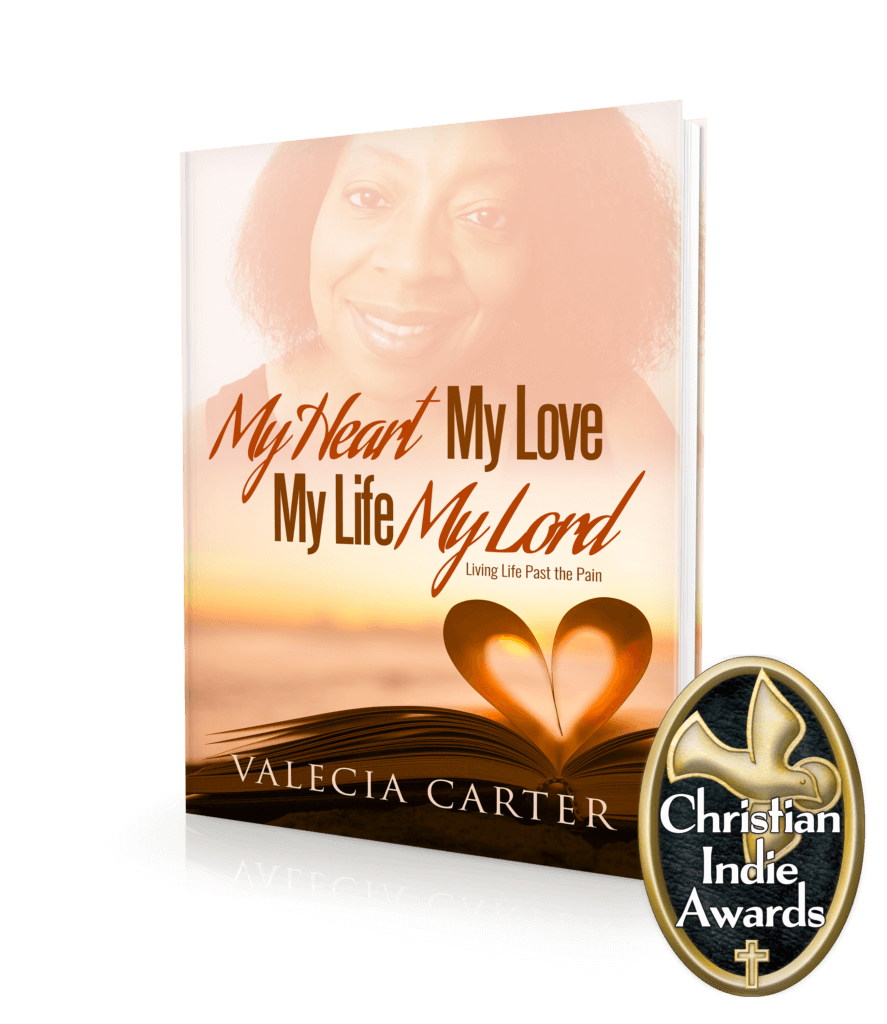 The Marriage Guide: God Ordains It, You Establish It
By
Walter and Valecia

Carter
Minister, Certified Marriage/Relationship Coach/Motivational Speaker
The Marriage Guide is for those who are married, engaged, and singles who aspire to be married. This guide will help you to work together with your mate or alone if you are single. To prepare yourself, you will set goals and follow the necessary plans you will construct for your present and future. You will establish key points and factors throughout the chapters as you follow the steps we developed. The Marriage Guide is a learning tool that has biblical principles of marriage. It also has different suggestions and scenarios to give you some insight on how circumstances we faced were handled. Working through this book will help you take your marriage or relationship to the next level.
My husband and I decided to write this book with hope to help others reach their goals in their marriage or relationship. We went through many unsavory circumstances through the course of our marriage, and I cannot help but say that things may have been a lot less complicated if we discussed our short- and long-term goals and written out our marriage plan. Not long ago we sat and talked about how God saved and blessed our marriage during and after the trials and tribulations we faced the first 15 years of our marriage. God put it on our hearts to write a book with a guide and outline of a marriage plan to help put and/or keep you on the right track. At the end of the Marriage Guide, you will have all that you need to complete your very own marriage plan.