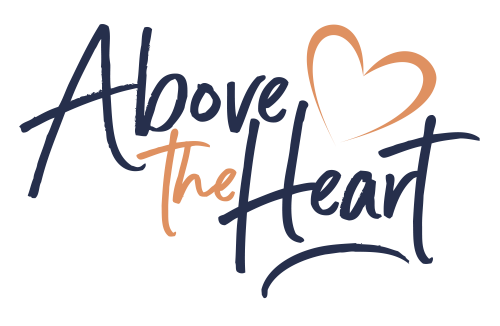 Experienced Certified Marriage Biblical Coaches & Motivational Speakers
Take Your Marriage to the Next Level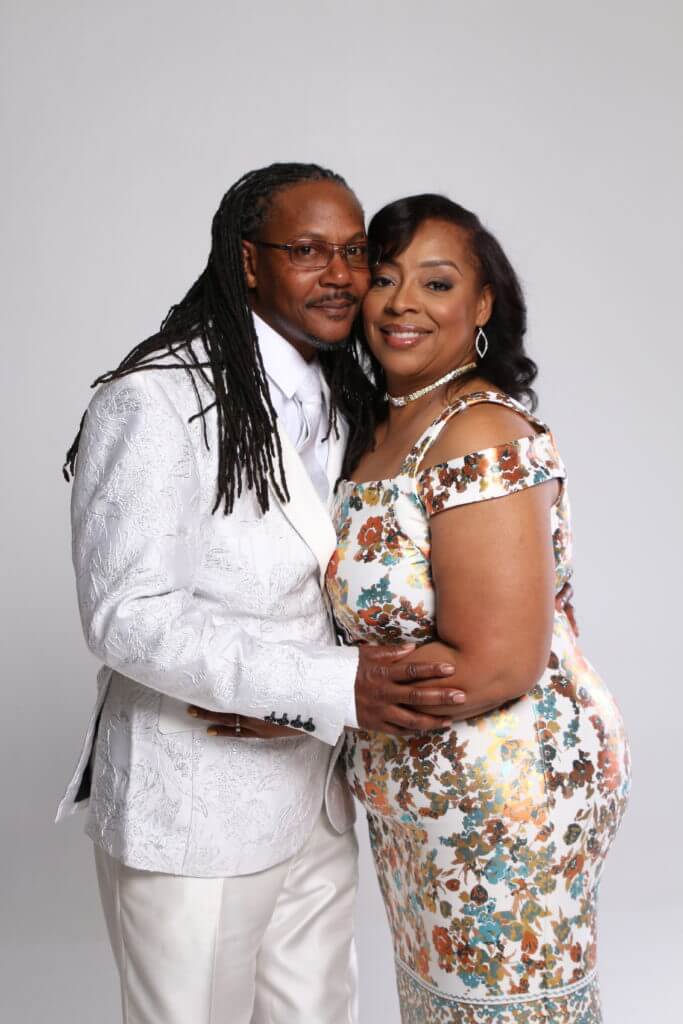 Hello! We are Walter & Valecia, and we would love to provide some hope and guidance, so you can live your happily ever after.
Relationships are challenging, as well as life, and we understand! We have been through so much together and learned how to create the marriage and lifestyle we dreamed of. Now, our passion is helping others learn how to heal their relationships, appreciate who they are and express care, honesty, respect, accountability and faith, so they can continue to move forward. 
Our Online Marriage Course

Marital & Pre-Marital Coaching Sessions

Other Coaching Sessions

One on one
Teens

Singles/Dating(those who aspire to be married)

Couples/Engaged

Group

Communication, Assertiveness, Trust and Respect
Rebuilding your heart and mind to accept responsibility and be accountable.
Guidance on overcoming the pain of the Triple Threat "The 3 A's":

Adultery
Addiction
Aggressive Anger

Direction in structuring your blended family
Workshop facilitating
Support groups – Intimate Moments (Couples), Coffee, Tea and Me (Women) & Man to Man (Men)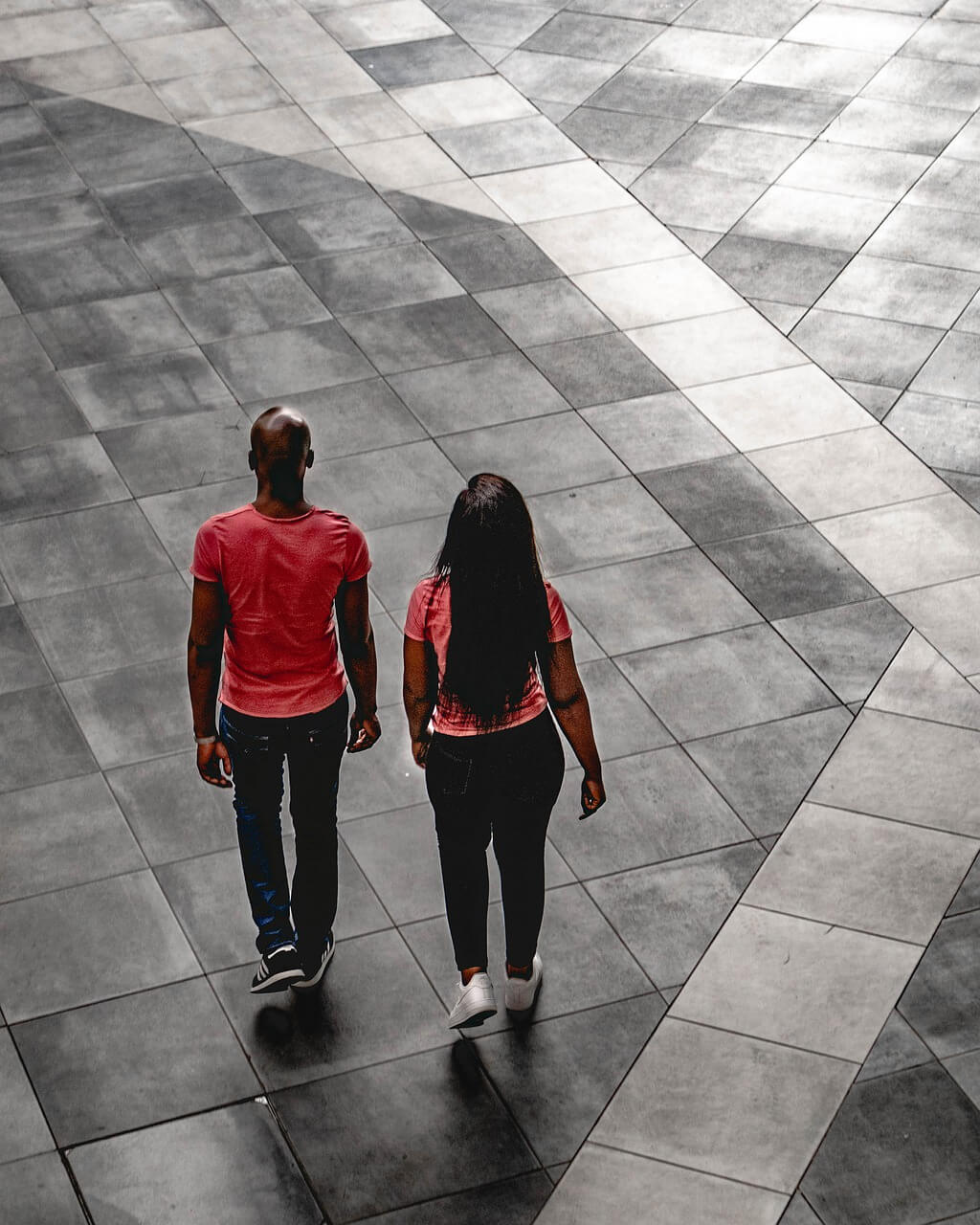 We struggled with all the above, used services to build our marriage, and we are here to help you beat the odds as well, so let us help you Take Your Marriage to the Next Level!
For I know the plans I have for you," says the LORD. "They are plans for good and not for disaster, to give you a future and a hope.
Jeremiah 29:11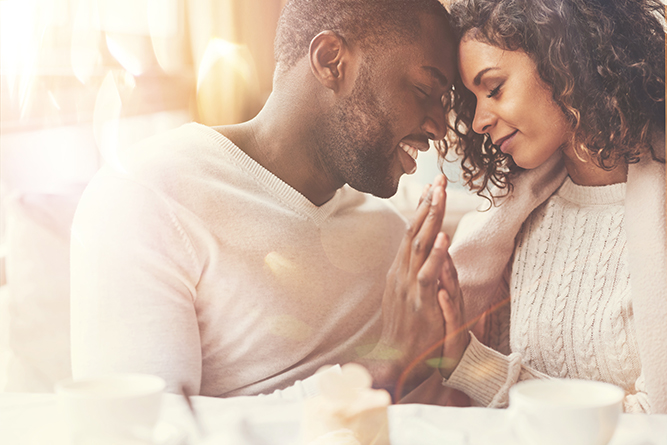 Marriage and Relationship Couple/Single/Group Sessions
Are you married, engaged, or single? Do you want to have the best relationship or marriage you can imagine? If you answered yes to either one of these questions, You may benefit from our coaching sessions. 
 – Communication vs. Talking
 – 4 Stages of Marriage or Relationships
 – Blended Families
 – Conflict Resolution and more
To help bond families, restore, enrich and encourage teens, singles, couples and marriages to improve the present and enhance their future. 
To provide quality marriage and relationship education service, teach healthy relationship skills and help those to embrace their uniqueness. Assist with strategic methods to help reach goals, be accountable and have a better fulfilling lifestyle.
We are excited to announce that we have another book in the works, The Marriage Guide: God Ordains It, You Establish It.
Sign-up for our Newsletter to keep updated on a release date.
Award Winning 
Author 

Valecia

 Carter, 
Certified Marriage/Relationship Coach & Motivational Speaker
My Heart My Love My Life My Lord, Living Life Past the Pain is a book about a single mother who gets married and overcomes many obstacles in her marriage through the power of God.  This young lady wanted to be happily married since she was 18 years old.  She believes in fairytales, but she experiences so many dilemmas as she continues to press her way through and fight for her happiness. Will she give up on happily ever after?