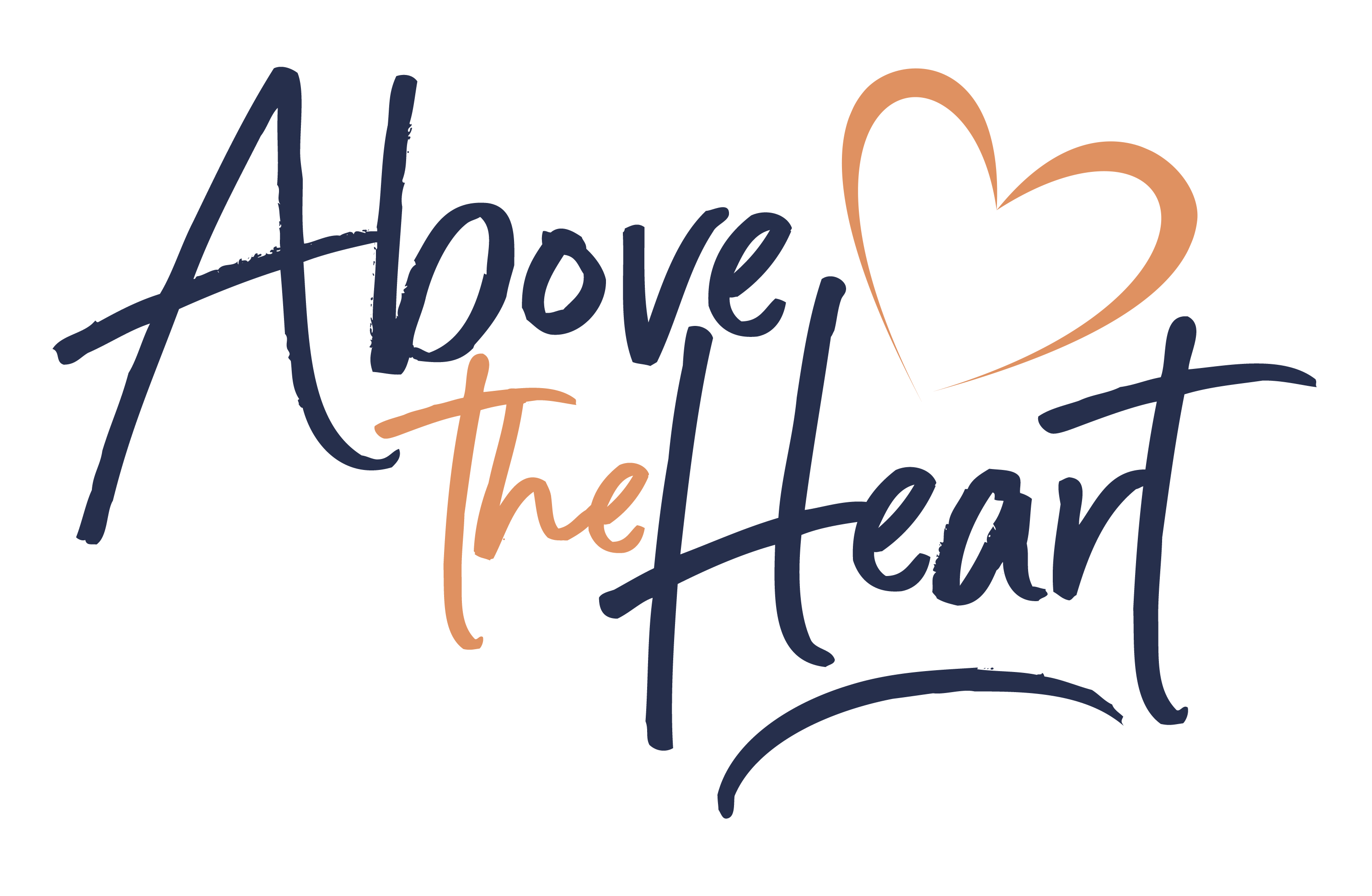 Experienced Certified Marriage Breakthrough Coaches & Motivational Speakers
Taking Your Marriage to the Next Level!
Pre-Marital Coaching
Help with communication, affirmation, trust or respect
To rebuild your heart and mind to restore your marriage
Guidance in overcoming the pain of the Triple Threat, "the 3 A's"

Adultery
Addiction
Aggressive Anger
Direction in structuring your blended family
One on one coaching
Couples coaching
Group coaching
To attend one of our workshops
We struggled with all the above and we are here to help you beat the odds, so let us help you Take Your Marriage to the Next Level!
My Heart My Love My Life My Lord, Living Life Past the Pain is a book about a single mother who gets married and overcomes many obstacles in her marriage through the power of God.  This young lady wanted to be happily married since she was 18 years old.  She believes in fairytales and happily ever after, but she experiences so many dilemmas as she continues to press her way through and fight for her happiness. Will she give up on being happily ever after?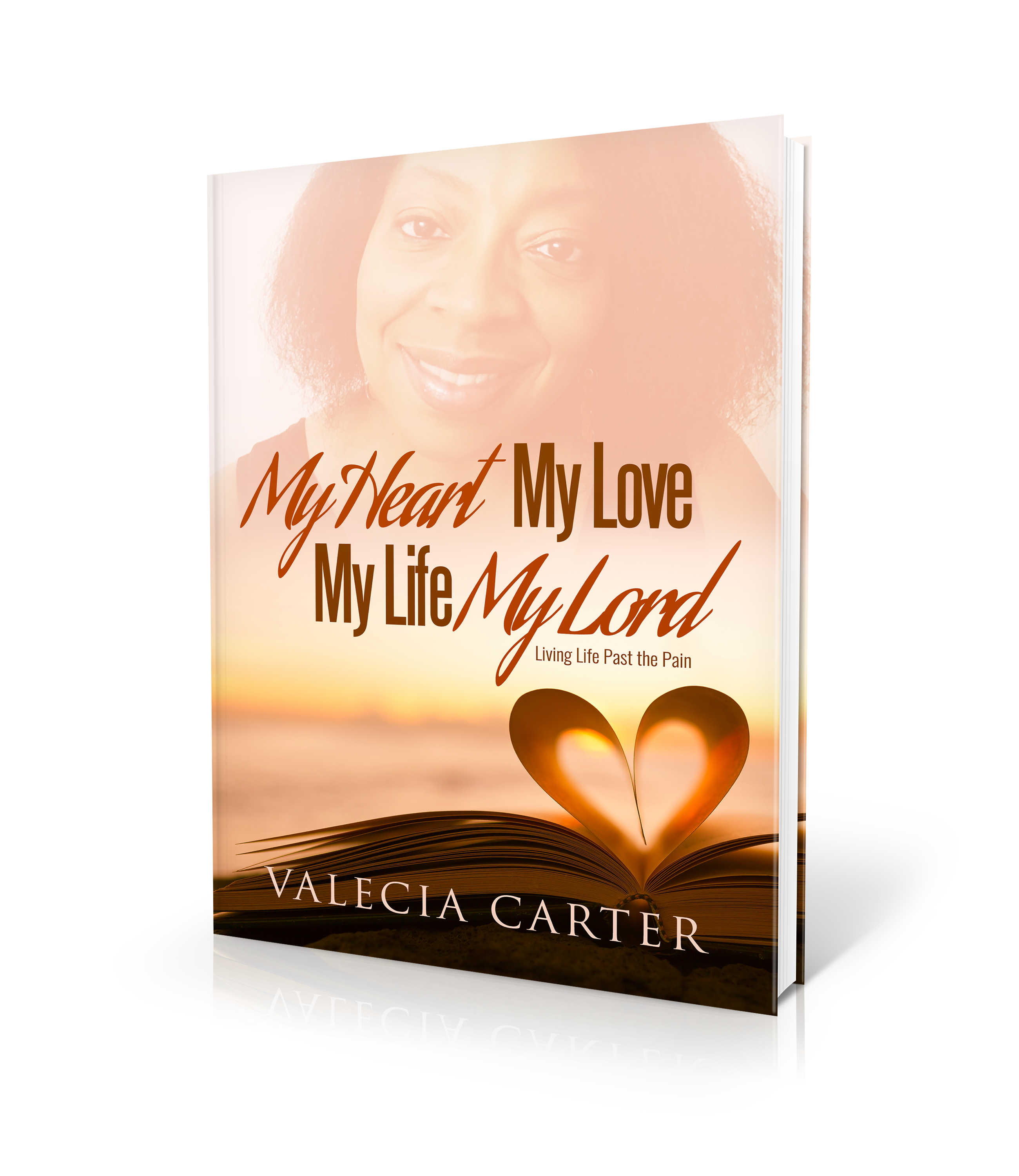 I am so full right now!  The Woman 2 Woman Conference truly was a blessing.  To know the strength that you have as a woman is so powerful.  OMG, from the bedroom set for our "Pillow Talk" with Pastor Melva Henderson, to the awesome word from Eldress Rhonda Cotton, First Lady Kimberly Lock and the […]